மயிலே மாமன் நெஞ்சில் பூத்த வாச மல்லியே...
Composer Shyamalangan envisions creating music by collaborating with artists from all around the world. His first Indian collaboration was with the Pop legend Asha Bhosle and now he collaborates with another top-notch singer Shankar Mahadevan for a folk song.
Photo Gallery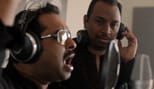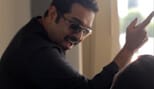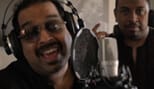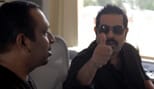 Video shoot in Sydney, Australia. Photo Courtesy : Dileepa Solangaarachchi
I composed this song in the 90s and first recorded a wonderful singer T.S.Murugesh. I re-arranged the song with Shankar Mahadevan's vocals for the South Indian audience. In both countries, the simplicity of the melody seemed to stand out.

Sri Lankan lyricist 'Irettai Paadhai' Segar wrote the original song. I was humbled when lyricist Naa.Muthukumar willingly collaborated being a second lyricist for the re-write.
Supporting Artists
Artists from around the world (India, Sri Lanka, Dubai, Saudi Arabia, Australia) have come together to make this project a resounding success.
Ratnam Ratnathurai Percussions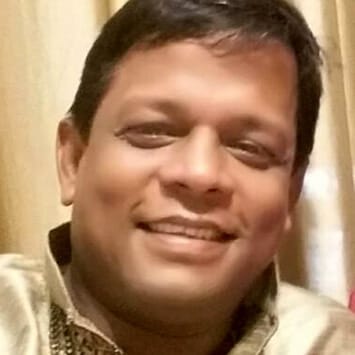 Ratnam Ratnadurai (Colombo, Sri Lanka) is a versatile multi-percussionist from Sri Lanka. He has played more than 8 percussive instruments for this song.
Navin Iyer Flute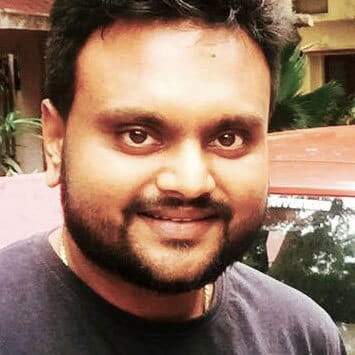 Navin Iyer (Chennai, India) is a flutist from South India. He has collaborated with renowned composers from world-over.