எனது மனதின் வாசகி.. இதயம் நுழைந்து வா..சகி...
'Ven Megame' - An expression of youthful love, the song is packed with poetically rich and metaphoric lines penned to perfection by the talented lyricist Thava Sajitharan. The clean arrangement enthralling Haricharan's voice musically mesmerizing sweet blend of aesthetic instruments one gets tempted to listen to the track on repeat.
Photo Gallery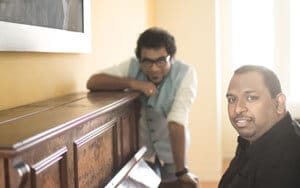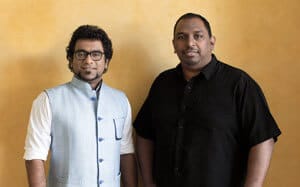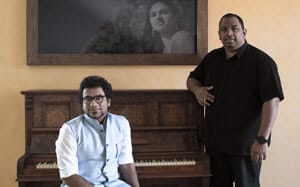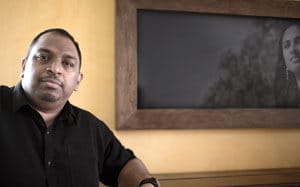 Video shoot in Sydney, Australia. Photo Courtesy: Dileepa Solangaarachchi
Supporting Artists
18 creative people from all around the world have come together to make this project a success.
Rajhesh Vaidhya Veena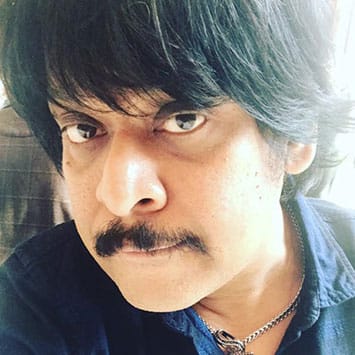 Rajhesh Vaidhya (Chennai, India), is a world-renowned Veena player hailing from Tamil Nadu, India. He has worked with film music composers.
Thava Sajitharan Lyrics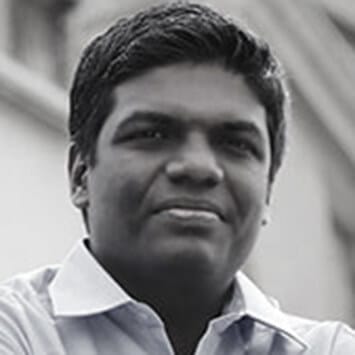 Thava Sajitharan (Jaffna, Sri Lanka) is a journalist and poet based in UK. His first book of poetry 'Oliyin Malalaihal' (Progenies of Light) was published in 2006. 'Ven Megame' is his first enterprise as a lyricist.
Janakan Raj Ethnic Purcussions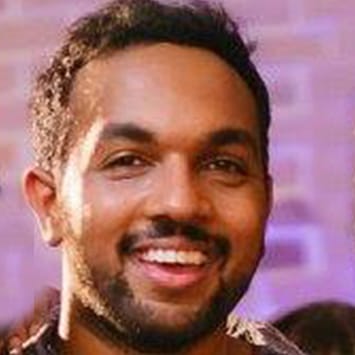 Janakan (Sydney, Australia) was initiated into the realms of Carnatic music at a tender age under the guidance of his father and guru Sri R.Suthanthiraraj, and credits his musical accolades to his father's passion and dedication to classical music.
Kranthi Kiran Violin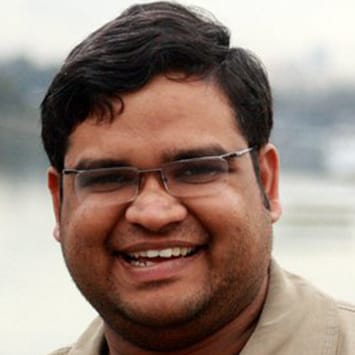 Kranthi Kiran Mudigonda (Sydney, Australia) is an accomplished classically trained Violin player and hails from a family of musicians. He has also collaborated with musicians of various genres in the production of fusion albums.