Same Inside

நாளை எங்கள் கையில் சிநேகிதனே, நாளும் மாறிடாத சிநேகிதமே
Seeking out and trusting one another is a virtue humans tends to demonstrate more than what it seems.
Supporting Artist
Bertram Charles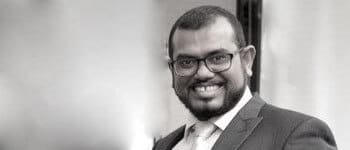 Bertram is a Sri Lankan born talent who has captivated his audience with his mesmerizing soulful voice in world arenas. Collaborating with Charles always tends to bring out a new experience.
Ashanthi De Alwis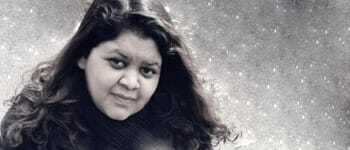 Ashanthi is a Sri Lankan singer, rapper and songwriter who has performed in international arenas. She takes after her mother/singer Antoinette De Alwis.
---
---
Lyrics
You and I were just the same inside my friend
But though we're common ground
we go our different ways
Cos I understand the point your trying to make
We can get along with compromise my friend I got to trust in you when I don't know the way
You got to trust in me believe me when I say
I'm here to hold your hand if you should lose the way
You got to trust in me believe me when I say
I hope you'll be there too if I suppose someday

---

පාට දේදුනු පායන අහස සිනා සැලුවා
හීනන හීන යායක කුරුළු හඬක් ඇහුනා
පාට පාටෙදී ලෝකය මිතුරු කමින් වෙලුනා
යාලුම යාලු හිත් වල සුවඳ මලක් පිපුනා
මුලු ලෝ නාද වූ දා හිත සාරයි
මිතු දම් පාලු වූ දා ලොව භිතයි

---

வான் மேகங்கள் பொழியும் மழையில்
சேர்ந்தே நனைத்திடலாம்
விண்ணில் மின்னும் மின்மினி பூச்சிபோல்
வானைநாம் வலம்வரலாம் என் தோழனே எங்கள் வாழ்க்கையின் பாதைகள் மாறிடலாம் எம் தோழமை என்றும் வாழுமே பிரிவதை மறந்திருந்தால்
நாளை எங்கள் கையில் சிநேகிதனே
நாளும் மாறிடாத சிநேகிதமே
Credits
Composition & Arrangement
Shyamalangan
Lyrics

English :

Bertram Charles

Sinhala :

Nilar N. Cassim

Tamil :

Amalan Umapathysivam
Vocals
Ashanthi De Alwis
Bertram Charles
Bathiya and Santhush
Umara Sinhawansa
Umaria Sinhawansa
Shamir Cader
Shyamalangan
Audiography

Recorded By :

Shyamalangan

Mixed By :

Shyamalangan, Sachith Peiris

Mastered By :

Sachith Peiris

Recorded At :

Sri Studio (Dubai), SaReGaMa (Colombo)
Instruments

Programing :

Shyamalangan

Acoustic & Electric Guitars :

Nalin Samath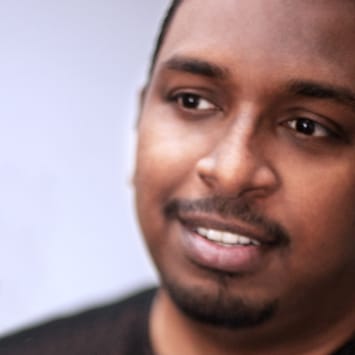 Shyamalangan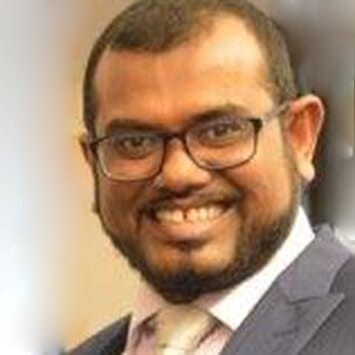 Bertram Charles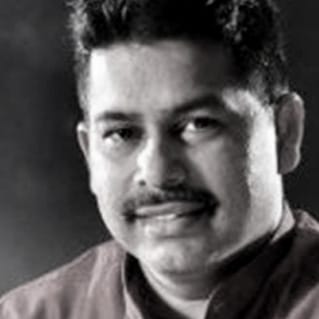 Nilar N. Cassim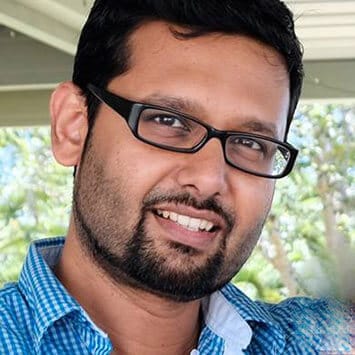 Amalan Sivam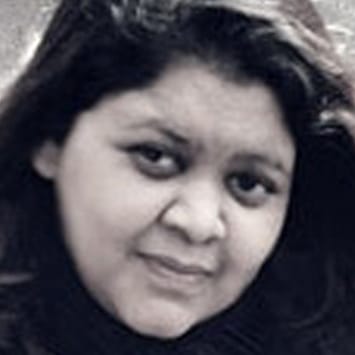 Ashanthi De Alwis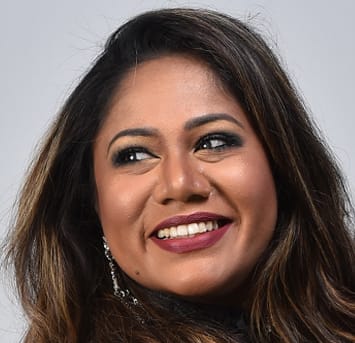 Umara Sinhawansa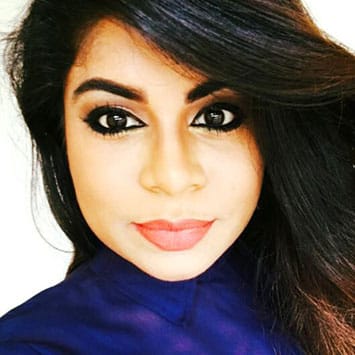 Umaria Sinhawansa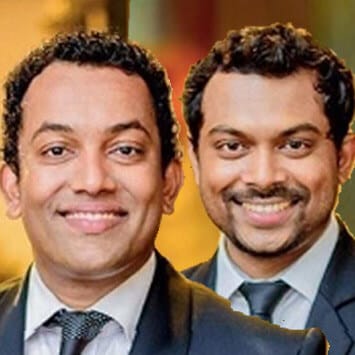 Bathiya & Santhush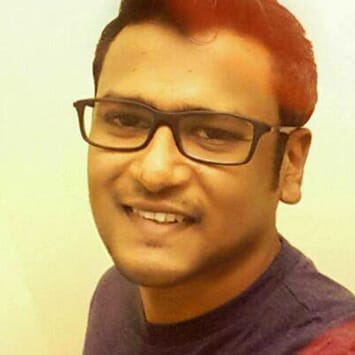 Shamir Cader