We can get along with compromise my friend
Trusting one another is a virtue human tends to demonstrate, even in the hardest moments in life.
Supporting Artists
Bertram Charles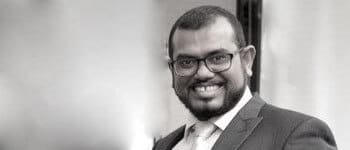 Bertram (Colombo, Sri Lanka) is a talented singer who has captivated his audience with his mesmerizing soulful voice in world arenas. Collaborating with Charles always tends to bring out a new experience.
Ashanthi De Alwis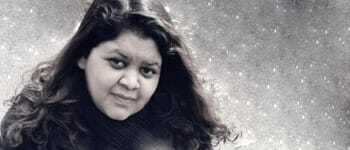 Ashanthi (Colombo, Sri Lanka) is a singer, rapper, and songwriter who has performed in international arenas. She takes after her mother/singer Antoinette De Alwis.