Sabande
සබඳේ

පෙරදා මසිතේ පාට තැවරූ ඔබද මේ
Somewhere within him, was a man, wanting her to love him instead of hiding behind a dark reality of an accustomed world. She loved him through her perfectly defined world and partly denied fears. They are secretly in love in their own restless minds and converse through 'Sabande'.
Sabande had been an overdue project of mine for the Sri Lankan Sinhala music fans. I had been constantly receiving mails and messages requesting for a new Sinhala song. I apologise for keeping you waiting.. This is for you.
Supporting Artist
Umara Sinhawansa

Umara is Sri Lanka's most versatile singer and a performing artist. She is also an accomplished entrepreneur and a passionate vocal trainer. She has collaborated with many local and international artists and bands and have made a name for her self.
Dumal Warnakulasuriya

Dumal is an award winning singer and a multi-instrumentalist. He is also a classically trained violinist. He has sung many songs in TV and Movies in Sri Lanka. He is a part of an upcoming fusion band exploring new music.
Photo Gallery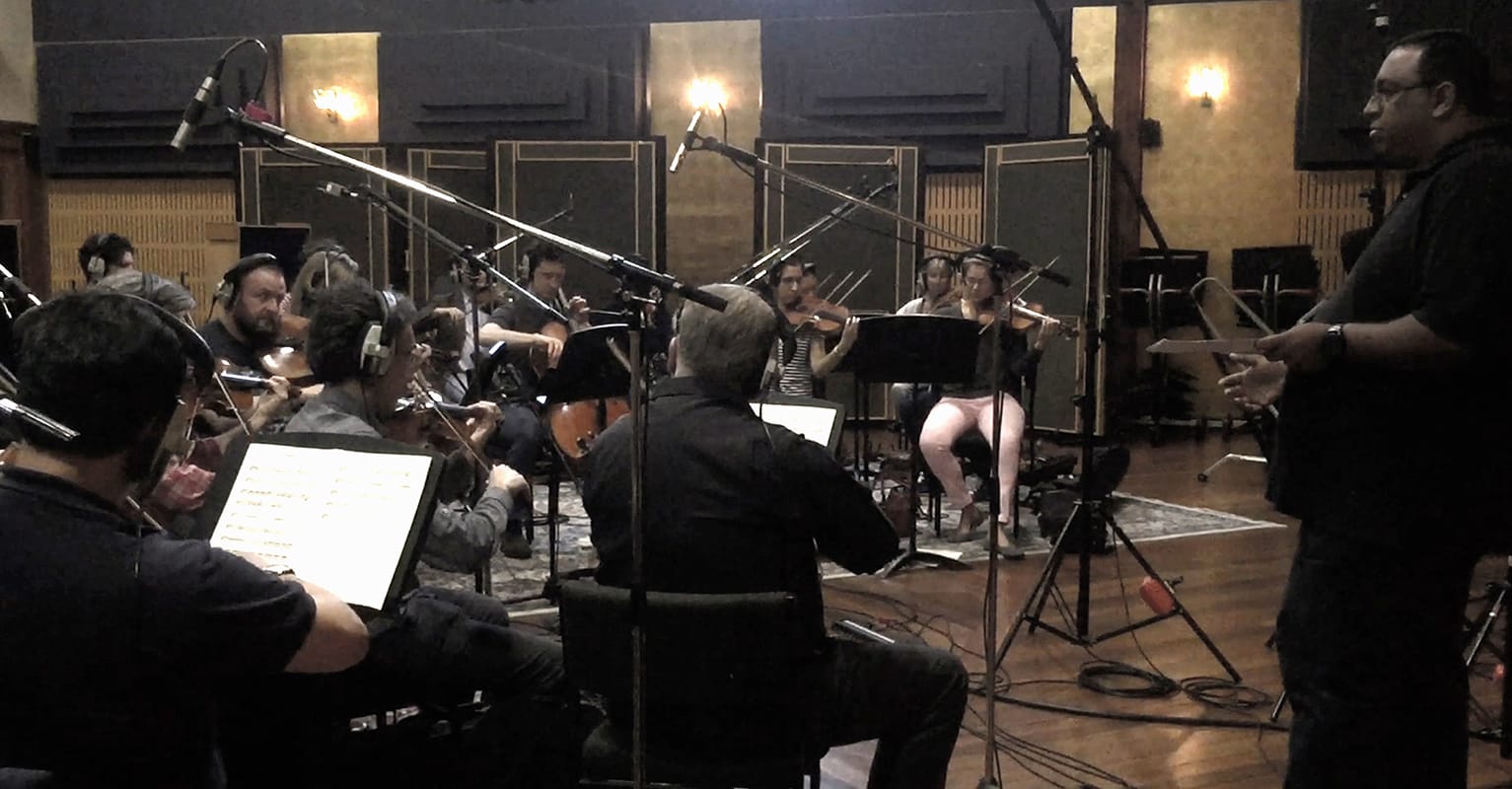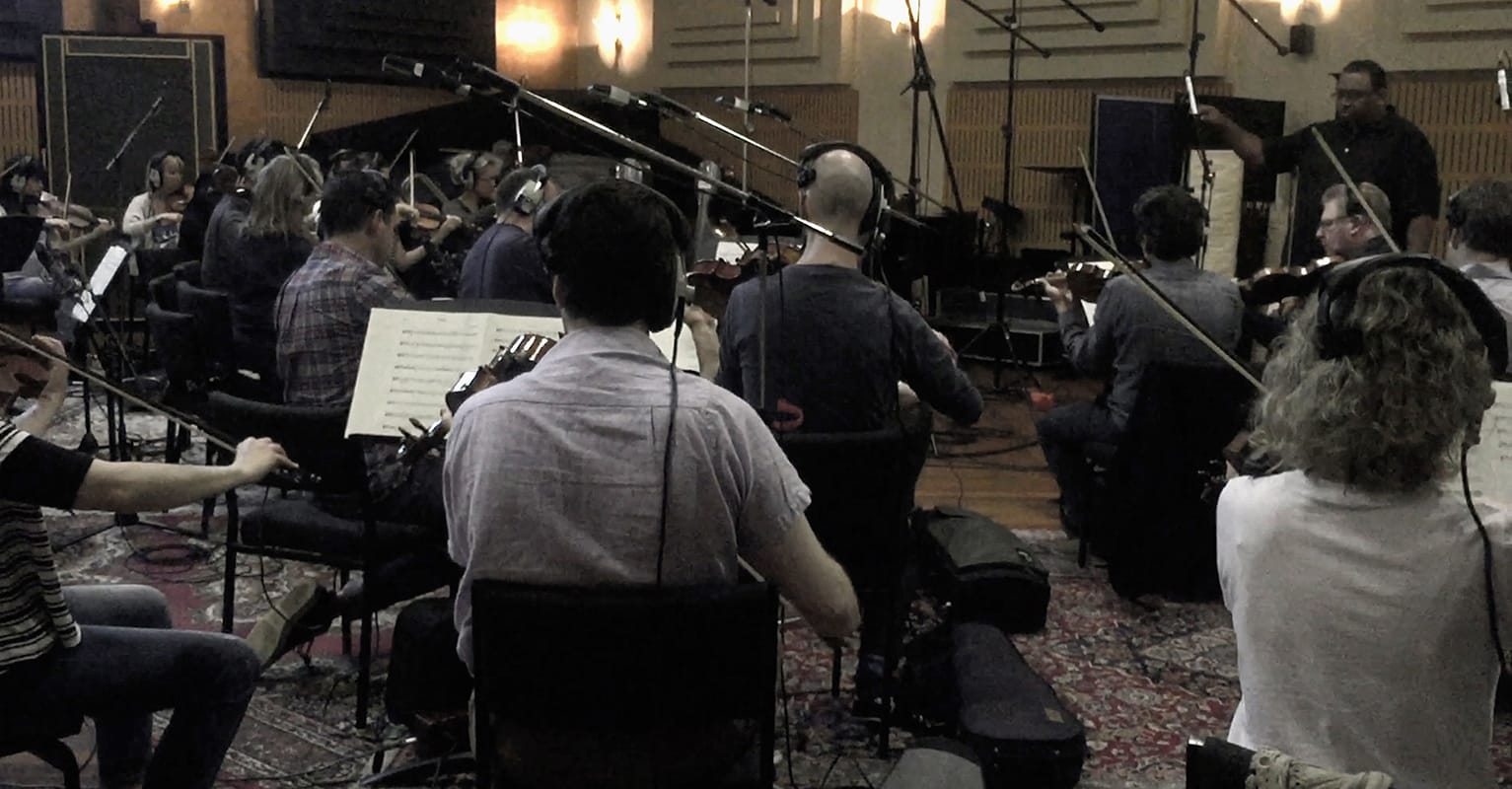 Composer Shyamalangan conducting a 30 piece Strings orchestra at Studio 301 Sydney, Australia.
---
---
Lyrics
සබඳේ නොසිතු සේ උන්මාදවී මෙලෙසේ
සොඳුරේ නොසිතු සේ ශ්‍රුන්ඝාර වේ රැය මේ
පෙරදා මසිතේ පාට තැවරූ ඔබද මේ
මිහිරේ හිත කැළඹේ හීන අතරේ විසිරිලා

---

අනුරා සුපෙම් ගී සුළඟේ ඇසේවා
තරිඳා සළු උනාලු මේ රෑ
නොදවා නුරාවෙන් රැය දැන් ගෙවේවා
සුව වී සිත නිවේවා සීතේ
සේපාලිකා යායේ සුවඳට මා යාවේ
මේ සීත මායාවේ උණුහුම නෑ කාගේ
සඳ එළියේ මා දැවේ

---

මධු රෑ මහෝගේ අද නෑ උදාවී
සබඳේ ඇයි මුළාවී මේ රෑ
පිබිදී ප්‍රමෝදේ දෙසිතක් බැඳේවා
තුරුළේ රැය ගෙවේවා පෑහී
තාරුණ්‍ය මායාවේ හීනෙන්ද රෑ පානේ
සෝ තාප සංකාවේ ගිලෙමුද රෑ යාමේ

නිදි නැති රෑ මා දැවේ
Credits
Composition & Arrangement
Shyamalangan
Lyrics
Nilar N. Cassim
Vocals
Umara Sinhawansa
Dumal Warnakulasuriya
Special Appearance
Dhakshith Samaraweera
Rangika Jayasinghe
Special Thanks
Imran Saibo
Hilton (Colombo)
Coordinator
Kausalya Shyamalangan
Instruments

Acoustic Guitar :

Simeon Telfer

Bass Guitar :

Shane Gamage

Flute :

Navin Iyear

Strings Arrangement :

Shyamalangan

String Score & Additional Arrangements :

Kalyani Nair

1st Violins :

Phil Hartl (concertmaster), Askar Nurlanov, Ben Li, Alex Norton, Emily Qin, Julia Bloom, Tom Dethlefs, Ziva Altman, Dominique Guerbois, Narine Shamavonian

2nd Violins :

Ursula Nelius, Belinda Jezek, Martyn Henshell, Tracy Wan, Heather Burnley, Jane Stanley, Dimitri Calligeros, Adrian Bendt

Violas :

Sandro Costantino, David Wicks, Dan Williams, Alex Pringle, Leo Kram, Georgina Price

Cellos :

Andrew Wilson, Jo Costantino, Margaret Iddison, James Churchill

Basses :

Richard Lynn, Joe Bisits
Audiography

Recorded By :

Shyamalangan, Thilina Boralessa, R.K.Sundar

Recorded At :

Oveyen Studio (Sydney), Amusync Entertainment (Colombo), Studio 301 (Sydney)

Mixing By :

R.K.Sundar & Shyamalangan

Mastered By :

R.K.Sundar
Videography

Concept & Direction :

Shyamalangan

Production Manager :

Jeevithan Jeev

DOP :

Edwin J Robert

Makeup :

Luckshini Balasingham

Editing :

Arun Selvakumar

VFX :

Dasun Prabhashwara

Production Crew :

Sasanka S Udayanga, Rumesh Roma, Sarmli, Herman Geeth, Amantha Amayuru, Vivek Kaushan, Sarmli

Assistants :

Newil Masibula, Sajith Kularathne, Shalitha Jayasundara, Usha Denipitiya, Tharaka Abeyrathne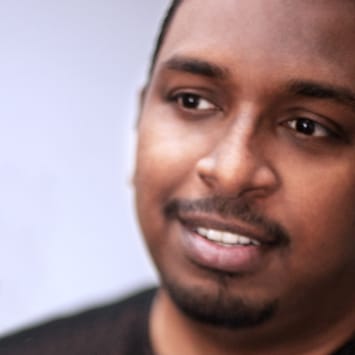 Shyamalangan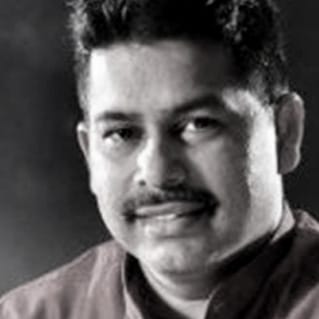 Nilar N. Cassim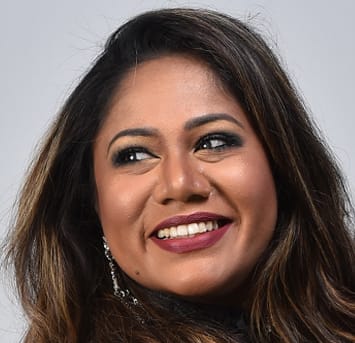 Umara Sinhawansa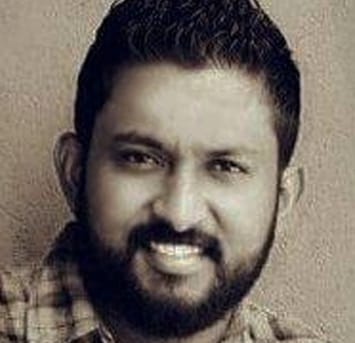 Dumal Warnakulasuriya