இடைவெளி தான் கேட்கிறேன்
An ambitious boy and a cautiously curious girl converse their emotions through 'Mukile'.
I'm happy to have had the opportunity to record a 30-piece string orchestra, which gave the song a new sound dimension.

The concept of the video was easy to conceive, but the implementation was a mammoth challenge. I'm very thankful to Dileepa for having the patience and the willingness to experiment with visual effects.
---
Photo Gallery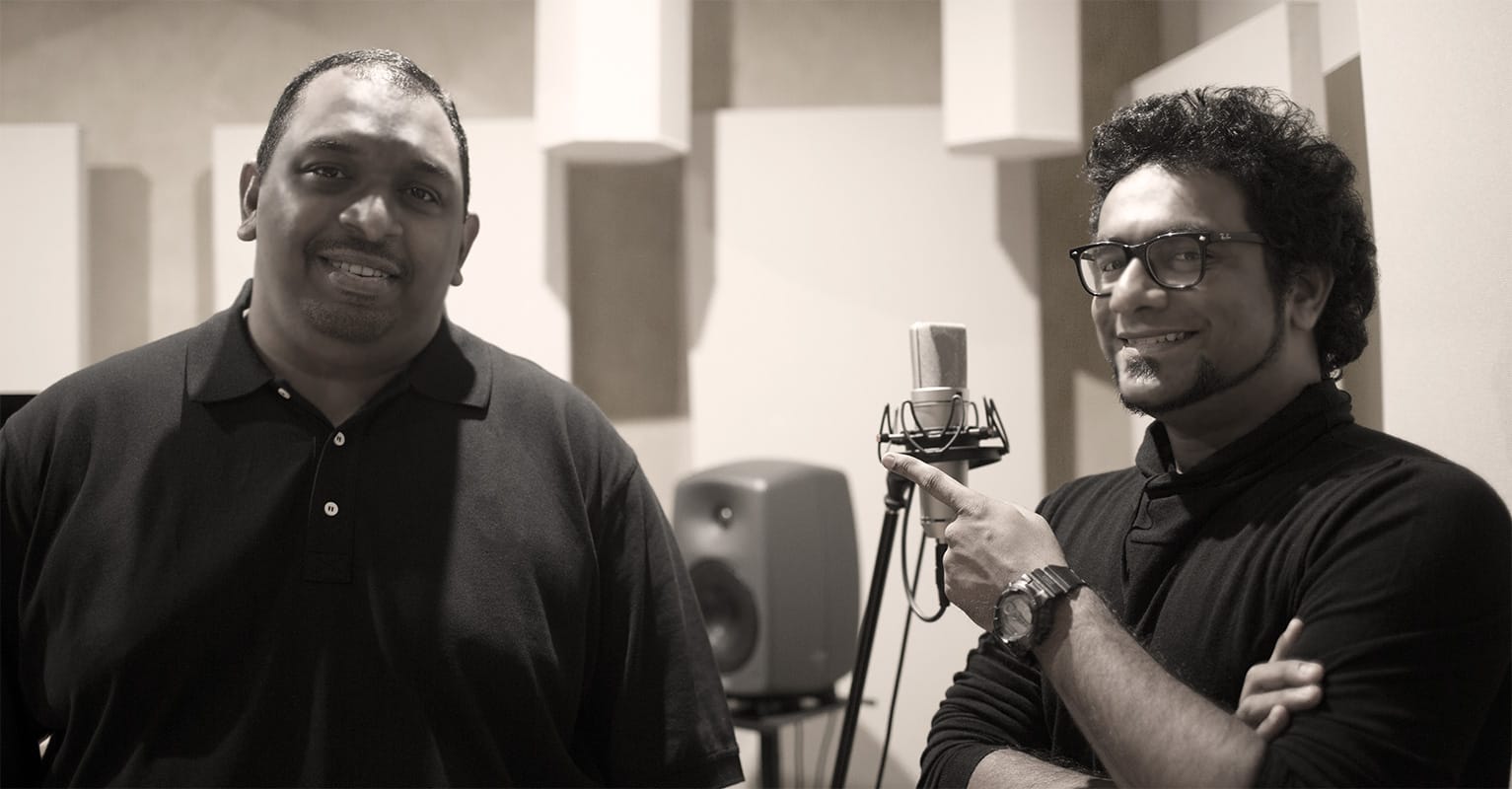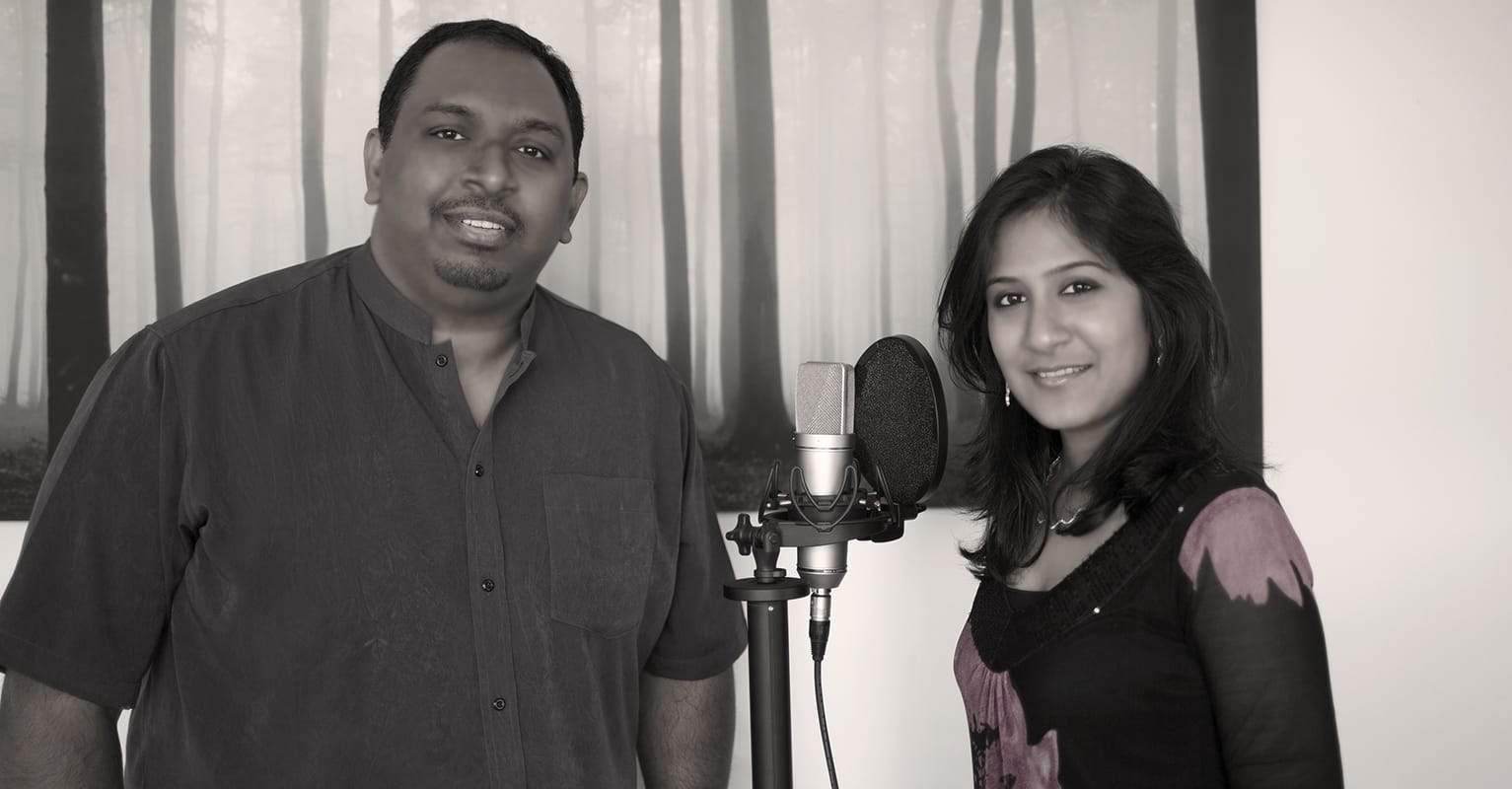 Video shoots sessions in Sydney and Melbourne, Australia. Photo Courtesy: Dileepa Solangaarachchi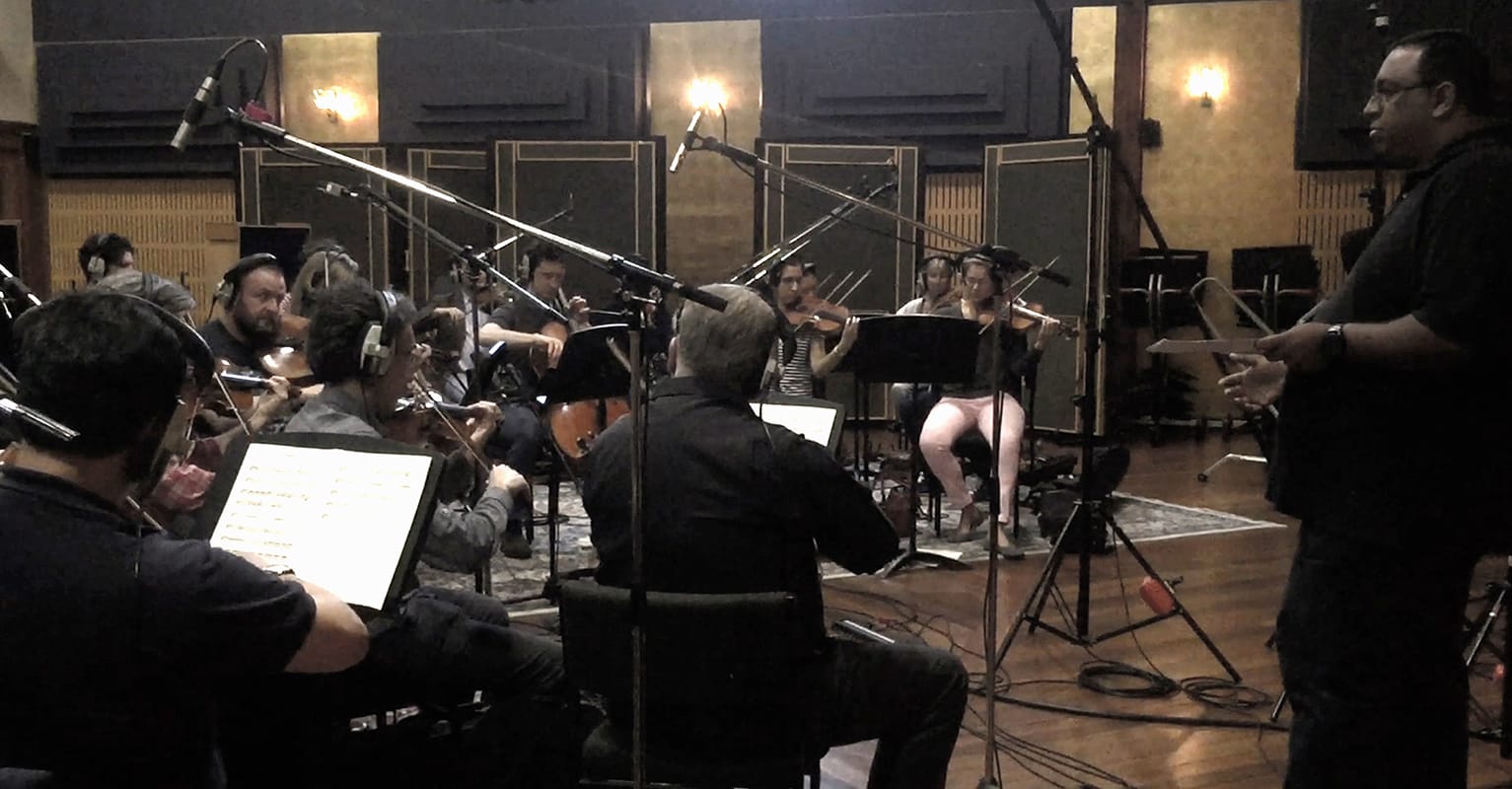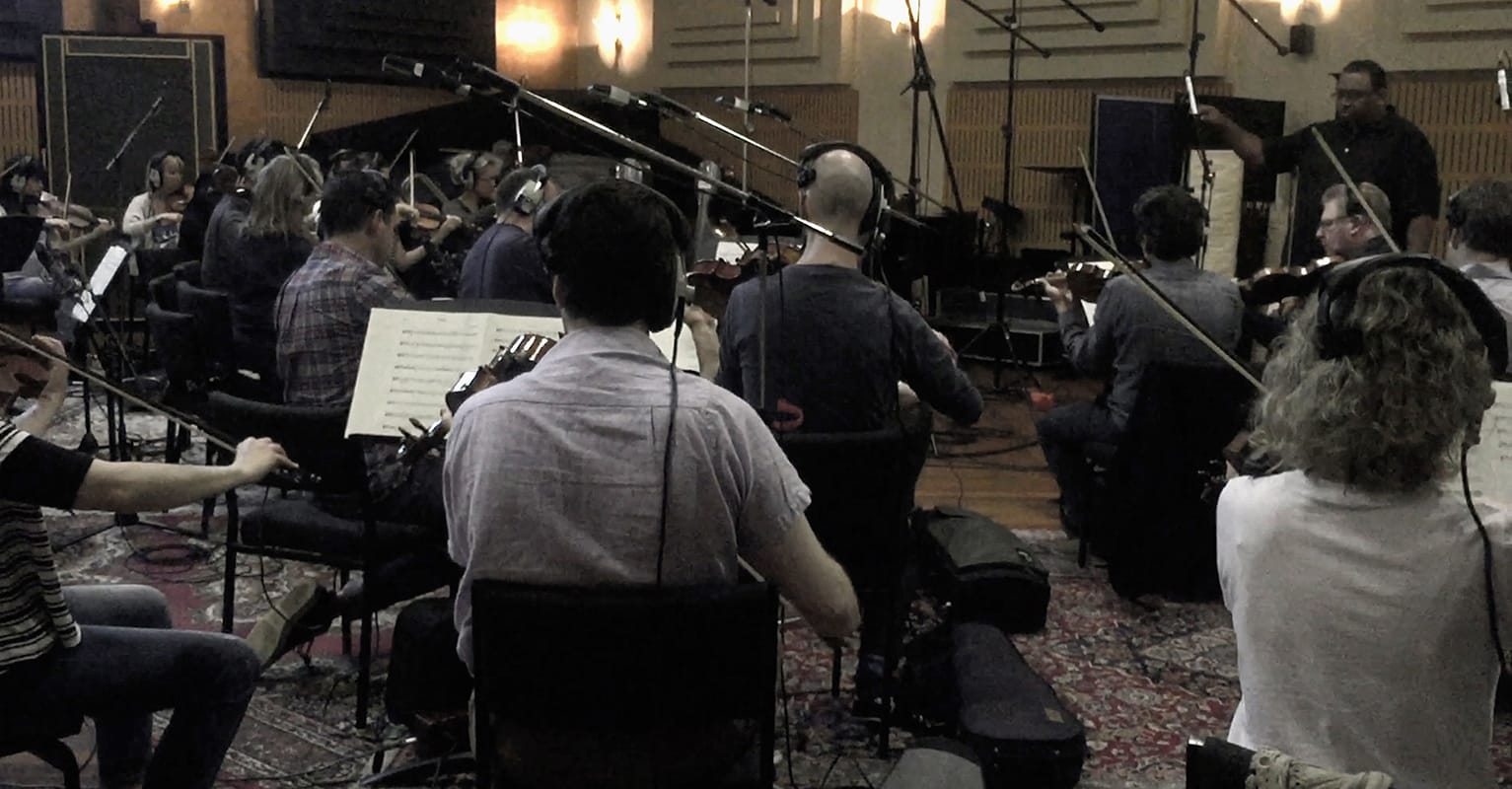 Composer Shyamalangan conducting a 30 piece String Orchestra at Studio 301 Sydney, Australia.
---
Supporting Artists
Karky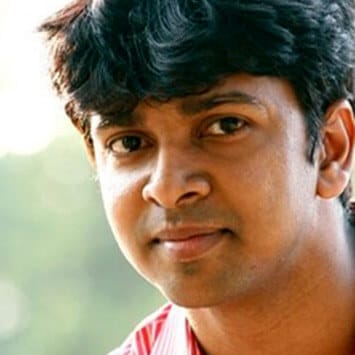 Madhan Karky Vairamuthu is an Indian lyricist, research associate, software engineer, and film dialogue writer. He is also an entrepreneur. He integrates his education in Information Technology into lyric writing.
R.K.Sundar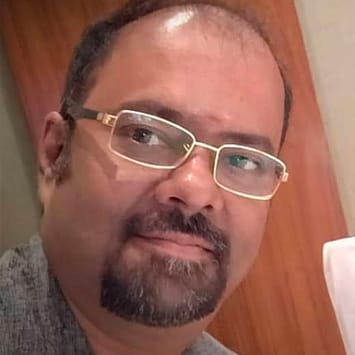 R.K.Sundar an astounding Sound Engineer, Composer, Music Producer, Keyboardist & a tutor. Sundar's knowledge of Sound Engineering is exceptional.
Dileepa Solangaarachchi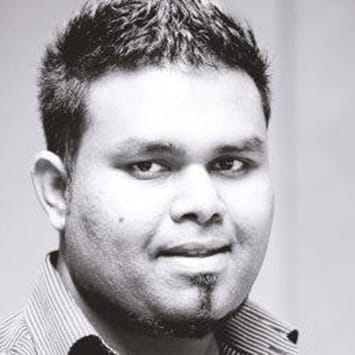 Dileepa is a cinematographer and an exceptional VFX technician. His passion and interest in visual-media have brought him high recognition in the industry.
Simeon Telfer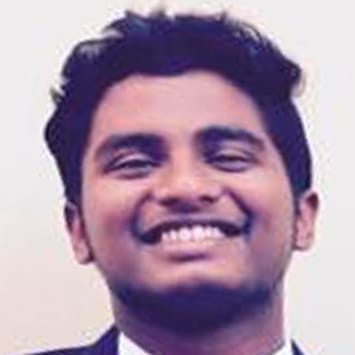 Simeon is an upcoming young talent and a multi-instrumentalist. He has played the guitar for many composers in the Indian Cinema industry.
Haricharan's video footage was recorded at composer Shyamalangan's residence months ahead before Shweta Mohan's shoot.
Video crew went to Melbourne to cover Shweta Mohan's footage as she couldn't make it for the shoot in Sydney.
---