உயிராய் மொழியாய் உணர்வில் நிறைந்தாய்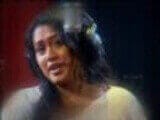 Shyamalangan took the audience by storm with his masterpiece Kiri Kodu. He composed the song for a Church Youth Service and from there it took a commercial approach to it.
It's a simple tune. I used just four notes to compose the chorus lines. I wanted to do a song for everyone to sing. I guess the simplicity made it a huge success.
---
Supporting Artists
Nilar N. Cassim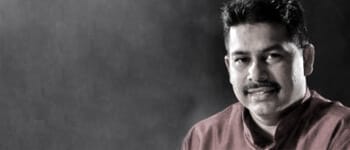 Nilar is an honors graduate in Sinhala language and a visiting lecturer at Sripali Mandapaya of the Colombo University. He is the Assistant Director for Sri Lanka Rupavahini Corporation and a member of the State Music Panel.
Nirosha Virajini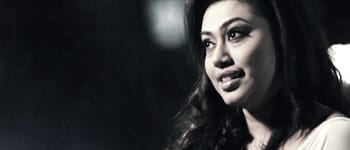 Nirosha Virajini is a Sri Lankan award-winning singer with a career spanning over 23 years. She has sung songs in Sinhalese, English, Hindi, Malayalam, and Japanese.
Kiri Kodu is a sinhala commercial version of a Christian song 'Yesu Namam' composed by Shyamalangan in 1996.
Many female singers were auditioned before finalising Nirosha Virajini as her Tamil pronunciation was perfect.
Kiri Kodu lead melody comprises only four notes C, D, E F.
---