வருவாய் வானமேக மழையாய் மழையாய்
Love struck heart beats in union with their loved oned. 'Enakke Enakka' speaks of one's yearning for the presence of their loved one.
Composer Shyamalangan had been working on multiple projects to highlight new talent. A vocalist from Australia, 40 piece string orchestra in Macedonia, Wind Instruments in India and Steel Slide Guitars from London were assembled to work together through the pandemic.
The notion that music can survive even at the darkest of times was something I have always heard before, working on this song during the pandemic with talent that was passionate about our work really drove that thought home.

We lost many within the musical fraternity to this Pandemic. We will always miss you as your music lingers on in our hearts. This is a tribute to you, thank you for your music.
Photo Gallery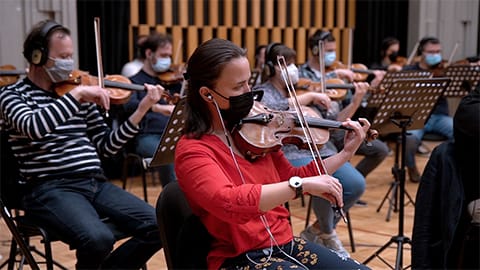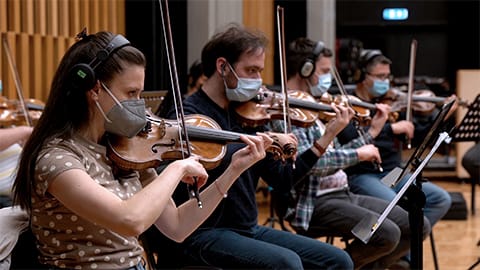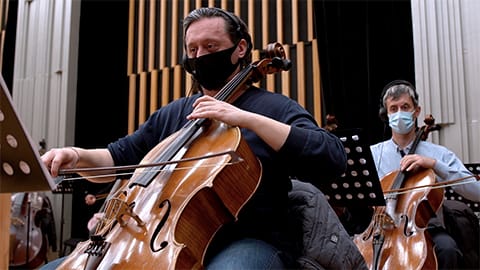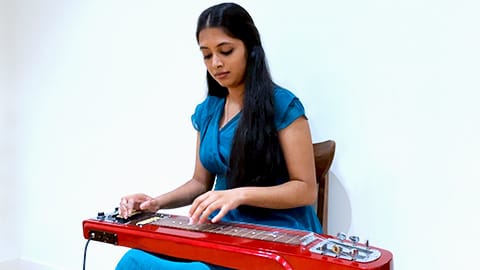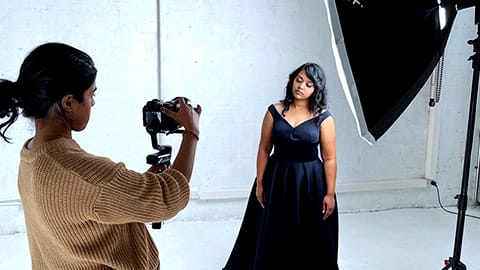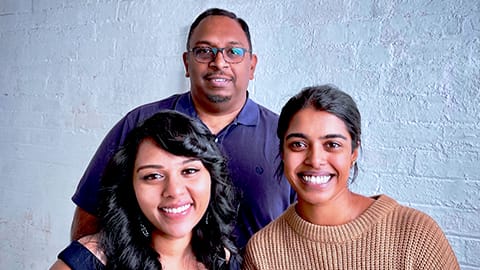 Strings Session recording by FAME's Symphonic Orchestra (Macedonia) & Video Shoot (Sydney, Australia)
Featured Artist
Muthamil Lyrics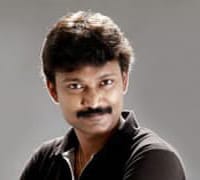 Muthamil (Chennai, India), A veteran poet who has written over 80 songs for the Tamil film industry over the years. His congeniality made working on this project effortless.
Kaavya Jaishankar Vocals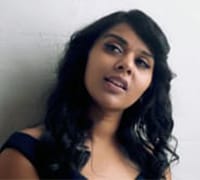 Kaavya (Sydney, Australia), a trained singer across both Western and Eastern styles. Her passion for ballads and film music has encouraged her versatility.
Kalyani Nair Additional Strings Score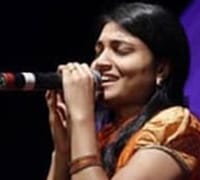 Kalyani (Chennai, India), An enthusiastic musician who has written scores for over 30 movies and multiple music productions. Her musical talent is incomparable and she has worked with many talents honing her skill.
Srutti Sureshan Slide Guitar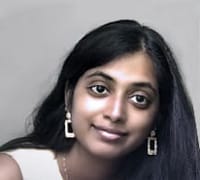 Srutti (London, UK), a medical doctor by profession, is a versatile singer and a multi-instrumentalist. She has rendered her impression with a slide-guitar in Carnatic-music transforming the aesthetics of the song.
Ramya Kuganathan Cinematography & Editing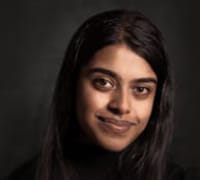 Ramya (Sydney, Australia), A health line worker with a passion for cinematography. Her love for telling stories lead to her travelling during the pandemic lockdown easements to multiple locations to capture stunning visuals.
Nimal Kanth Color Grading & Visual Effects
Nimal (Melbourne, Australia), a cinematographer and entrepreneur running his own Visual Media Studio catering to the Melbourne mainstream units. His eye for visual presentation is always praised by his peers.